Data Connectivity
Bring all your data together in Domo
Connect, process, and access data at scale seamlessly and dynamically using Domo's flexible open data platform.
Popular use cases
Get data into or out of Domo
Create your own cloud connectors, develop plug-ins to import on-premises data from any system, and use APIs to import and administer your data.
Use our connector IDE to build your own connector to any custom data source. Link, merge and access data from across different platforms and sources — including cloud, on-premise, and proprietary systems — into a unified view that employees throughout the company can use to drive insights and decisions. Use APIs to create and update DataSets in Domo, whether they are smaller and occasionally need updates, or if they massive, constantly changing, or rapidly growing. You can also send data from Domo back to your source systems with Writeback Connectors.
Tools
Leverage some of the following tools to get start connecting to your data and building custom connectors:
See what others have done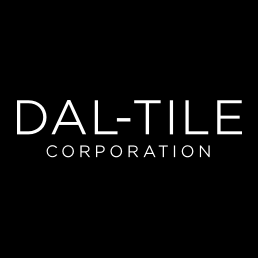 Domo helps Dal-Tile democratize its data
What if it was easy to access data across different departments, systems and geographies? Dal-Tile uses Domo to manage and combine data from three ERP systems. This has allowed Dal-Tile to automate report creation and delivery, uncover insights.
Learn more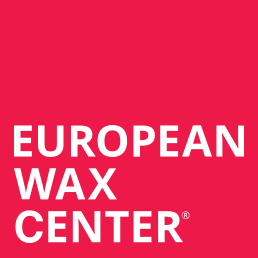 Connecting the data you need to drive behavior
European Wax Center uses Domo to provide consolidated interface to view transactional, associate, and guest data information across operations, finance, human resources, and legal company verticals. They can now reach all their associates with useful data.
Learn more