Enterprise Integration
Securely manage your systems, data, and users at scale
Domo delivers optimized web-scale enterprise-class governance, security and administration for businesses of all sizes.
Popular use cases
Manage your systems, data, and users
Domo's data governance framework allows you to ensure that everyone can see the right data at the right time, keep that data secure, and manage it all at scale in a secure environment.
At the center of this framework are APIs that allow you to efficiently govern data access and set administration polices based on identity information gathered from roles, groups, attributes, preferences and filters. The framework also allows you to integrate your security tools with Domo's enterprise-class security features. Implement security controls using your SSO provider, two-factor authentication, and set up encryption with Bring Your Own Key data encryption.
Tools
Leverage some of the following tools to start governing data access and set administration policies:
See what others have done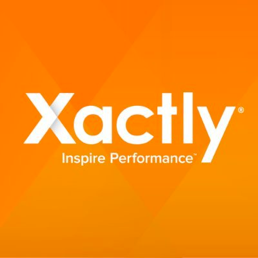 With Domo, Xactly can slice and dice its sales data like never before
"As Xactly continues to grow, our sales teams continue to grow, and they need their own set of metrics … So the ability to slice and dice data along those team lines and territories really gives us the ability to be effective in how we continue to grow those territories and those teams." - Franco Anzini, Director of Sales Operations, Xactly
Learn more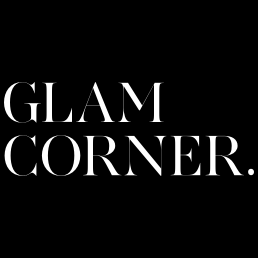 When Glam Corner needed real-time insights, Domo delivered
GlamCorner uses Domo to get a better view of their inventory, trends in products and has allowed them collaborate across teams easier and faster. Team members can see data that is directed specifically to their responsibilities.
Learn more